Oxyden is the innovative B2B e-commerce site where supply and demand from the nursery world meet for better market management.
It is the ideal environment for the nurseryman who can easily publish his own catalog of products and reach a plurality of buyers in a single point.
For buying companies, it is the ideal place to search for products, to get complete estimates quickly, to respond effectively and promptly to their customers.
A professional service for green operators
Oxyden supports those who make greenery their mission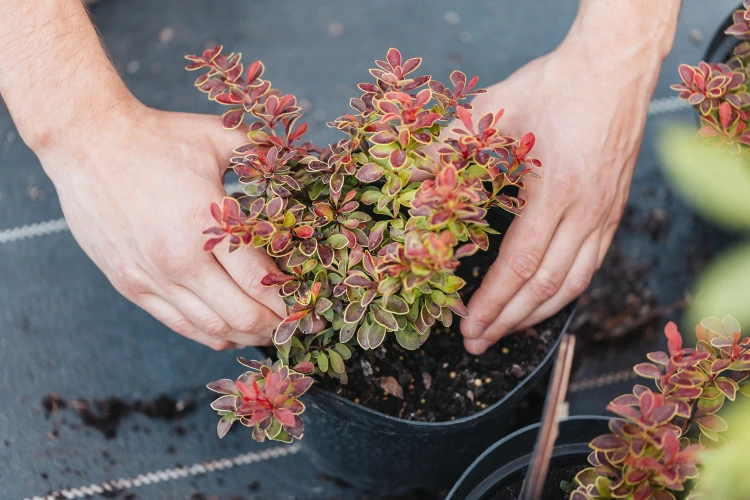 Do you want to sell?
Register, access your reserved area, enter the information of the plants you want to sell and reach thousands of buyers.
Oxyden will sell for you and take care of the transport, guaranteeing you payment for the goods before they leave your nursery.
Do you want to buy?
Search for the products that interest you, obtain complete estimates quickly and respond effectively and promptly to your customers.
Prices are very competitive and transport costs are always clearly indicated.
You may not be responsible for the situation you are in, but you will be if you do nothing to change it.
Martin Luther King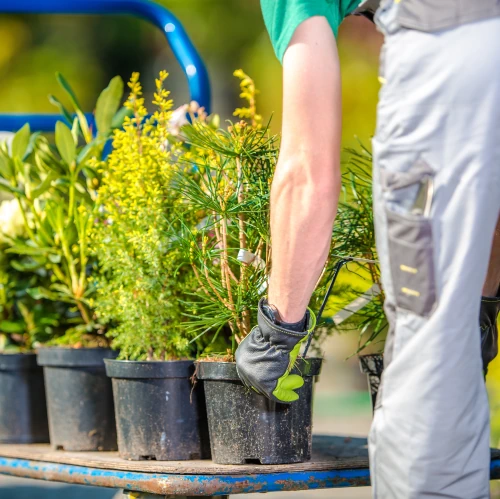 Free membership
Enter your references for free and you will gain access by registering with a few simple steps. Once you have entered the items and their respective details you will be ready to sell in OXYDEN.
Restricted Areas
Each company has a personal and confidential environment from which to carry out the desired operations and monitor the status of the orders.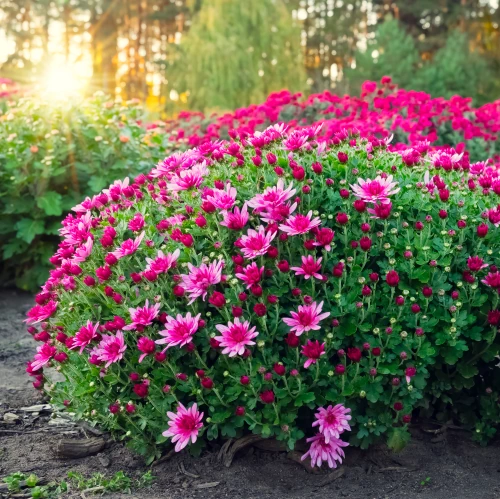 Wide choice and clear prices
Choose the products that interest you, the quantity and size of the plant.
Prices are always clear, immediate and transparent.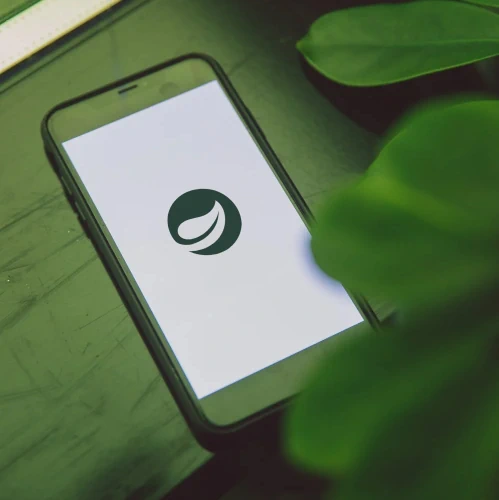 Secure data
Your privacy is our priority. The data will remain safe in our corporate systems ensuring full compliance with regulations.
Contacts
For any need or clarification, do not hesitate to contact us: our staff is at your disposal.